home-slide-vedic-astrology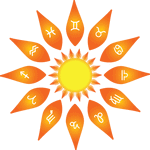 Tarot, Numerology and Vedic Astrology readings
Welcome to Fame
& Sun
Through FAME & SUN I am here to live my purpose in life – Helping people heal themselves, find their purpose in life through astrological insights, and empower them to achieve their goals through spiritual guidance.

Namaste! My name is
KHIYATI M BARROT.
I was born and raised in a family that was very spiritual and blessed with innate knowledge of ancient Indian Astrology. Even as a child I could sense a person's vibes and predict events that later manifested into reality. Right from my years in school and college, I have always been an empath – a person who could connect with people, sense their pains, show compassion and help them.
My natural choice of healing is Tarot Reading, Numerology, and Vedic Astrology simply because of their ability to give a clear insight into life with maximum possible accuracy.
My readings are highly spiritual, intuitive, honest and they positively impact the lives of those with sincere intent.
Through guidance from the spiritual world, energy levels and vibrations, combined with Tarot, Numerology, and Vedic Astrology I help you dig deep into your soul and discover your true self.
Over the past several years, I have been practicing Tarot Reading, Numerology and now Vedic Astrology to connect with people. I help them discover themselves, guide them to let go of things that hamper their spiritual growth and in turn heal them.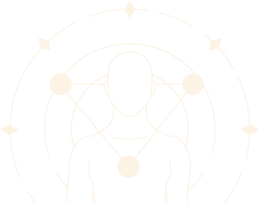 Balance Mind
Personal Consultation
I strongly believe that, we should do what we love the most, and this is what I love – meeting with people and helping them find their purpose in life by connecting them to their higher self – one that attracts happiness, peace, love, passion, prosperity and success.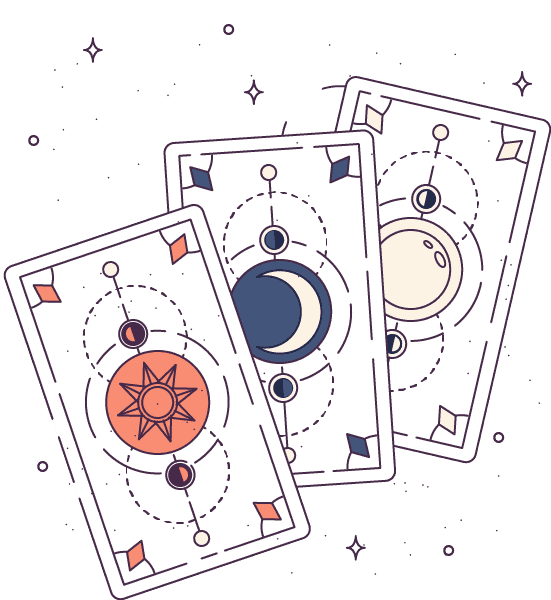 Your Journey Through
Tarot Reading
Through the cards and the spiritual guidance of the cosmos, I see you, what you are meant to become, and how you can Be…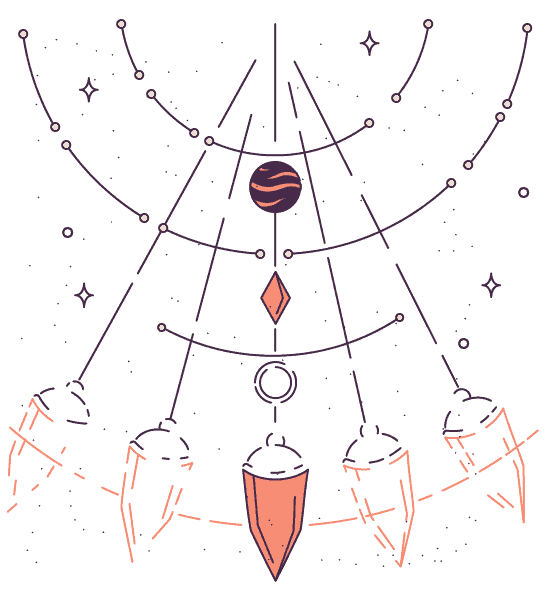 Your Journey Through
Numerology
When the world throws challenges at you, I help you find answers for them within you…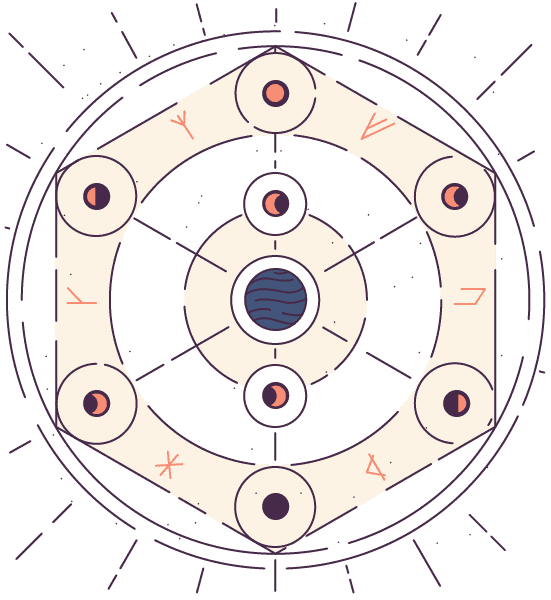 Your Journey Through
Vedic Astrology
Rishis and Maharishis have studied the universe, life and the co-relation between the two since several millennia. It is a deep study of the science of the luminaries, and the art of mapping this study to the human lives.
Help yourself and your personality.
I opened up to the cosmic energy within me and discovered the power of Clairaudience – (ability to hear the spirits, who guide my readings) – and Clairvoyance – (ability to see beyond the norm and predict future).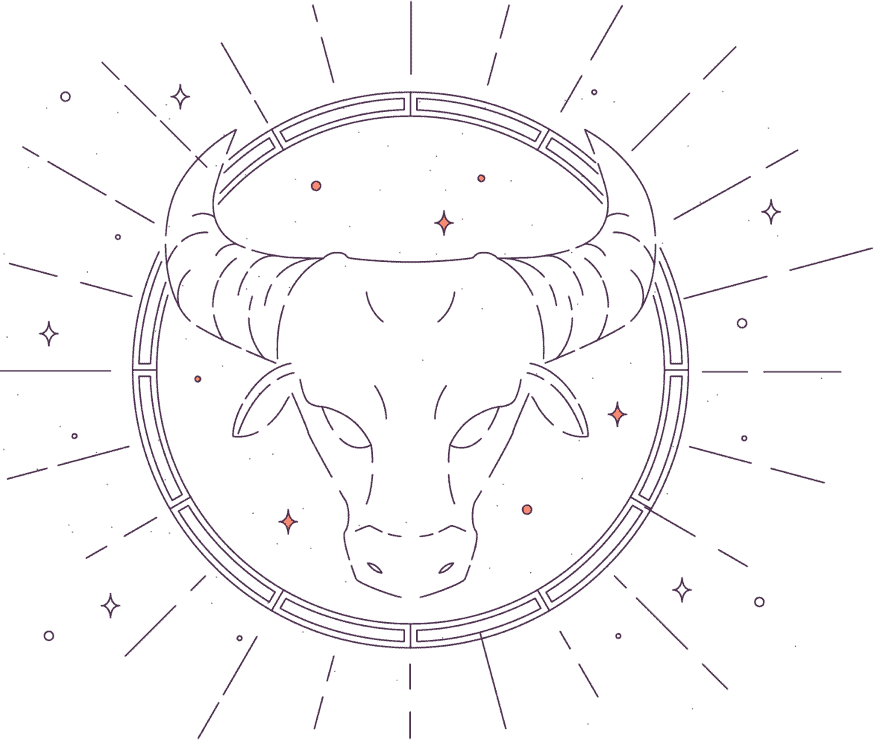 Join me on the most momentous journey
as together we transform your life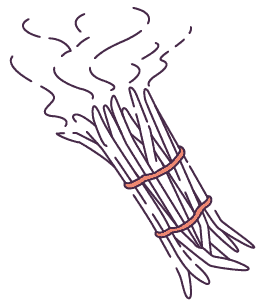 Tarot, Numerology and Vedic Astrology readings
Sessions
By combining the art of Tarot reading, Numerology, and Vedic Astrology and intuitive powers, knowledge and personal experience, I am able to give you a 360 degree solution, and guide in every aspect of your life.