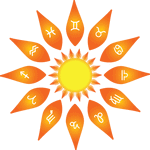 Your Journey Through
Vedic Astrology
Rishis and Maharishis have studied the universe, life and the co-relation between the two since several millennia.
learn about your future
contact us
The Origin of
VEDIC ASTROLOGY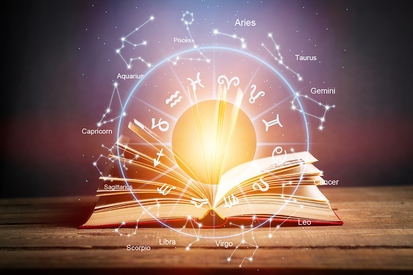 Rishis and Maharishis have studied the universe, life and the co-relation between the two since several millennia. It is a deep study of the science of the luminaries, and the art of mapping this study to the human lives.
It is believed that Vedic Astrology originated millions of years ago when Vedas were first chanted and passed on to the disciples. It was first studied and disseminated by the great sage Parashara Muni through chanting, which was later recorded in the book "Brihat Parashara Hora" – which is considered as the first resource of Vedic Astrology.
ASTROLOGY
THE MOST ACCURATE FORM
OF ASTROLOGY
We cannot feel our soul, unless we question it.
But, can we see our soul? No.
We can see and reason the physical realm,
We all are on this journey, called life, for a purpose. But how does one find it?
We independently experience this physical world starting from the exact time of our birth. According to Vedic Astrology, Kundali (Birth Chart) is mapping the positions of luminaries (Sun, Moon), the Nine planets, 27 nakshatras (Lunar House) and other celestial objects according to an individual's exact birth time.
It is essentially a snapshot of the sky from the place you were born, and at the exact time of your birth – Ephemeris.
It is a unique chart that guides an individual's life journey. To create accurate Kundali (Birth Chart) of an individual, accurate knowledge of her/his Name, Place of Birth, Date of Birth and Time of Birth are extremely important.
In short, a Kundali (Birth Chart) tells us who we are, and what are we made of.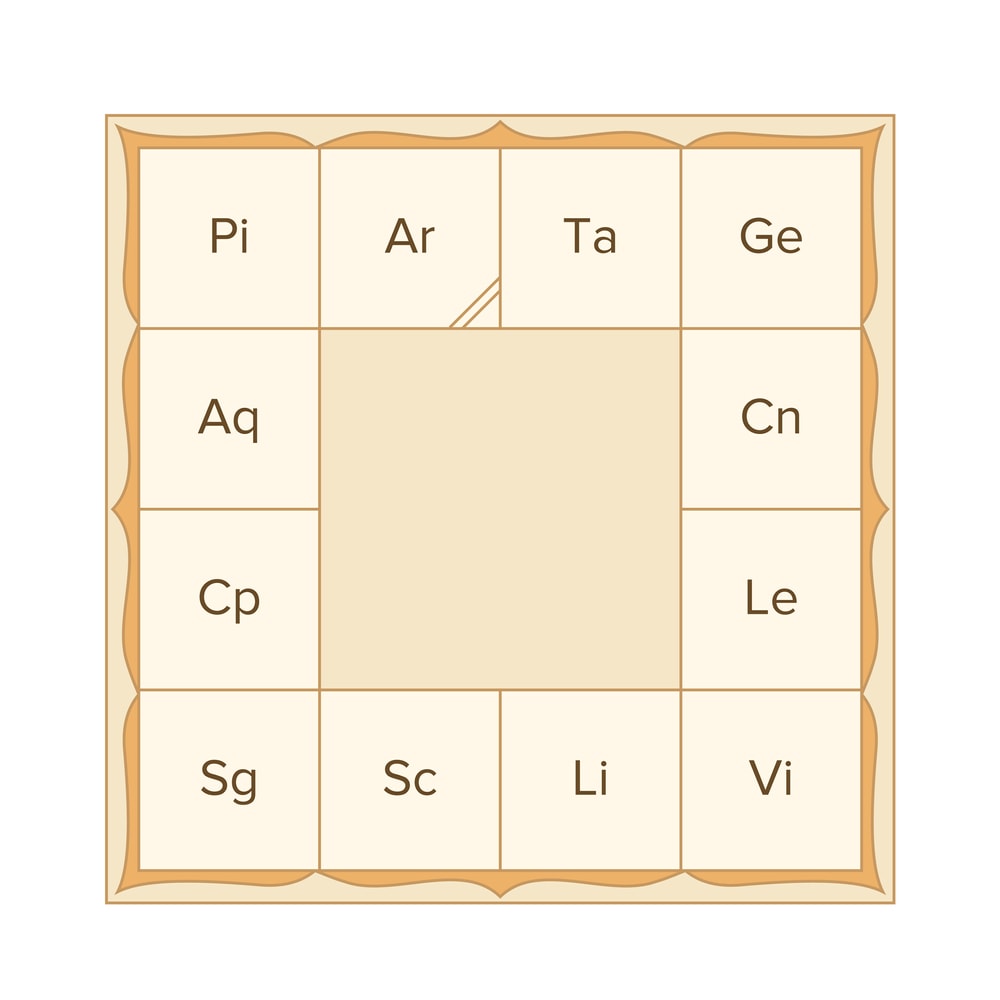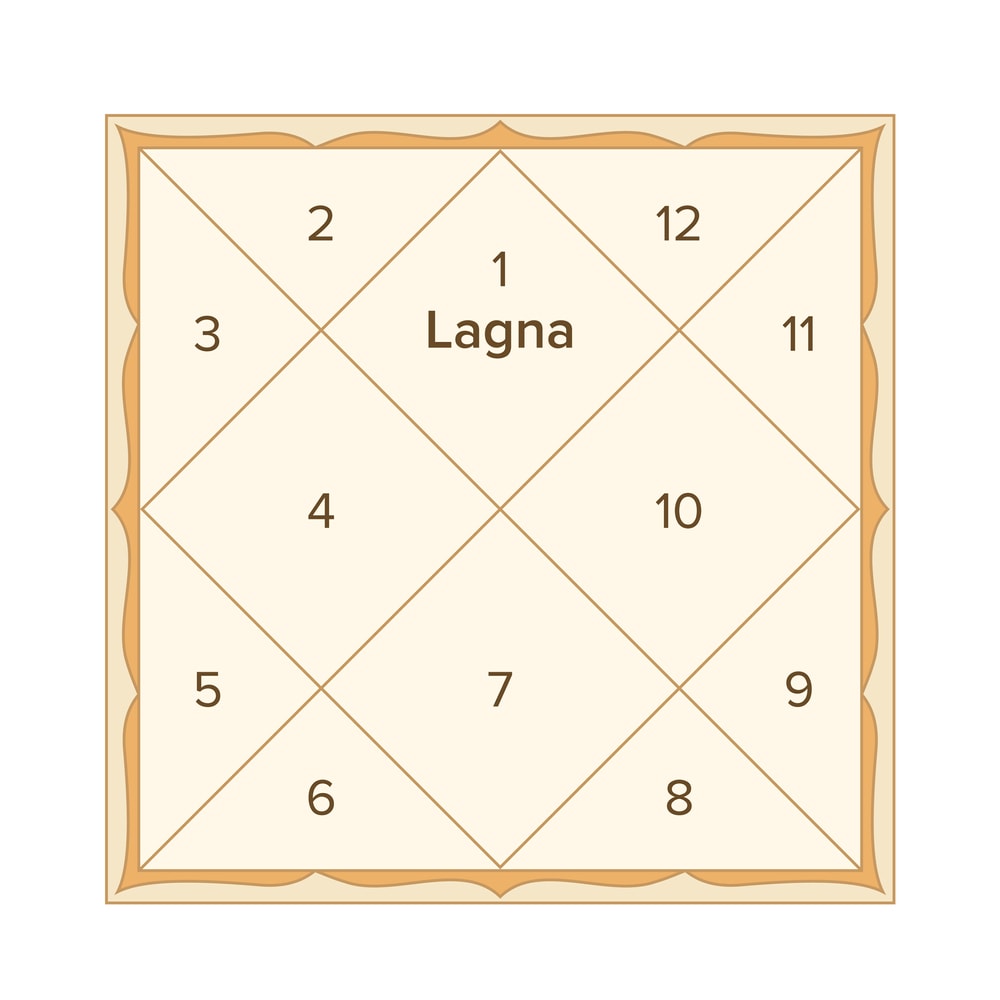 Kundali has an element called RASHI – similar to zodiac signs (Aries to Pisces) – based on the placement of moon rather than that of the sun at the time of our birth. These luminaries and planetary positions leave an impression within us, that guides us through our life's journey. Whenever we are aligned with this yantra (chart), we are serving our purpose; and when not, we are running away from it.
ASTROLOGY
THE RIGHT WAY TO READ & LEAD
There are simple mathematical calculations involved in creating a Kundali (birth chart) but reading it accurately for truly understanding a person's life and predictions is a complex exercise.
Being born and brought up in a family of three generations of Vedic Astrologists, I have been educating myself in this divine therapy since my childhood. This has helped me to not take things for granted, but dissect the kundali thoroughly to nano-level, including Nakshatras, and provide deeper level of Analysis and solutions that work. These solutions guide my clients to understand themselves better. It helps them to employ their free will to overcome the challenges or strengthen the eventuality of a favourable event.
I reiterate that I am not here to sell my products or services, but to live my own purpose that I discovered years ago – help people fulfil their purpose in life. Therefore, establishing a strong connection with my clients is very important to me.
Likewise, I expect my clients to sincerely dedicate their time and efforts in implementing the solutions that I provide them.
ASTROLOGY
HERE TO HELP
Through my MULTI-DIMENSIONAL READING, I help you in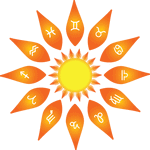 Finding your Purpose in Life
Living a holistic life that you always wanted to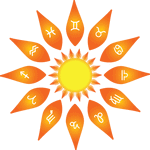 Understanding your Karmic Journey
Calmly addressing the past life karmas influencing your present life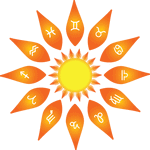 Transforming Relationships
Creating meaningful and strong relationships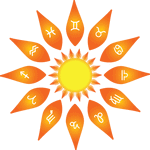 Overcoming Career and Finance issues
Understanding the root cause of challenges, and help streamline them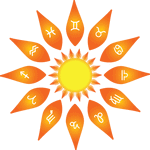 Future Predictions
Strengthen the possibilities of creating a better future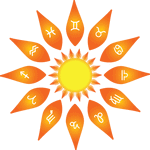 Improving confidence
Help discover your key strengths, passion and convert negative thought patterns into a positive, constructive belief system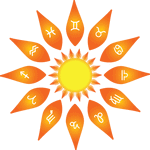 Creating an active & fit life
Moving away from unhealthy lifestyle and towards an energetic and upbeat lifestyle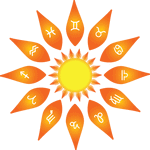 Finding Peace and Happiness within yourself
Helping redefine peace and happiness from people-dependent or material-dependent to choice driven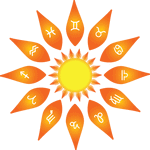 Become Invincible
Standing tall and strong even during challenging times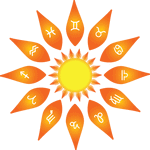 Take Life-altering Decisions
Aligning your inner compass so that it guides you to take the right decision, and take charge of your life